Moss Automotive Customs Warehouse for Collector Cars
Cut
Through
The Red Tape
The customs warehouse enables customers with dynamic and sophisticated financial arrangements to store a vehicle in the UK in a tax compliant manner, before determining the final destination for the vehicle to reside.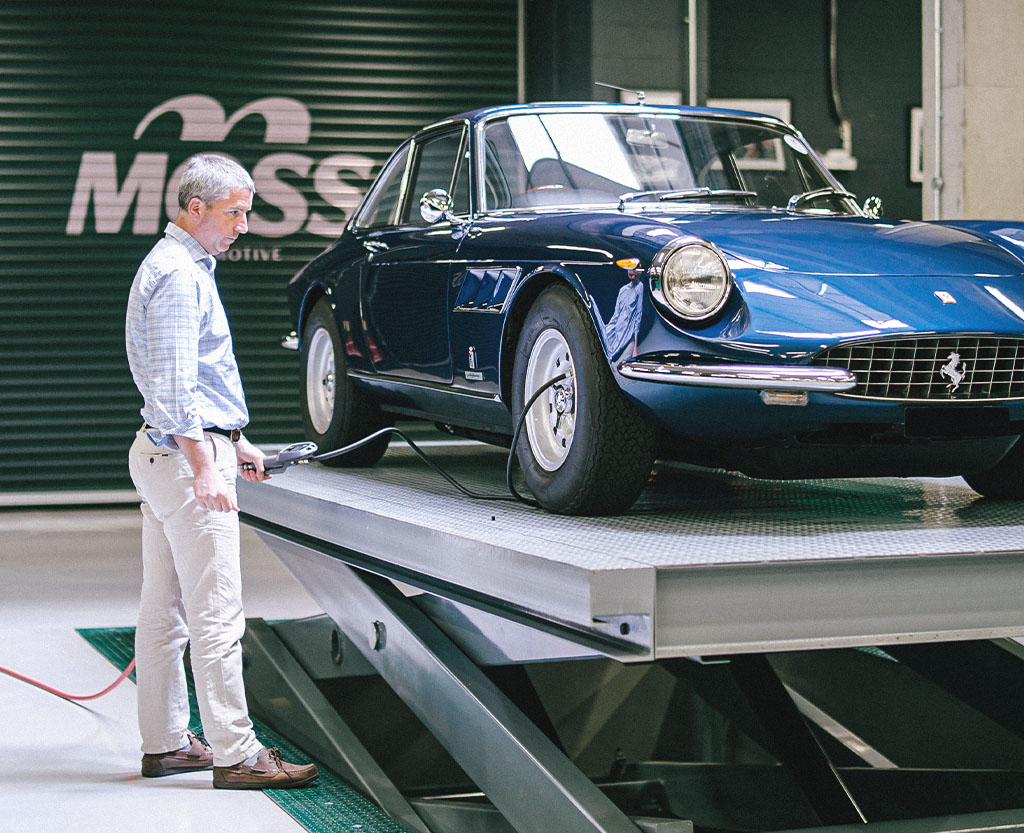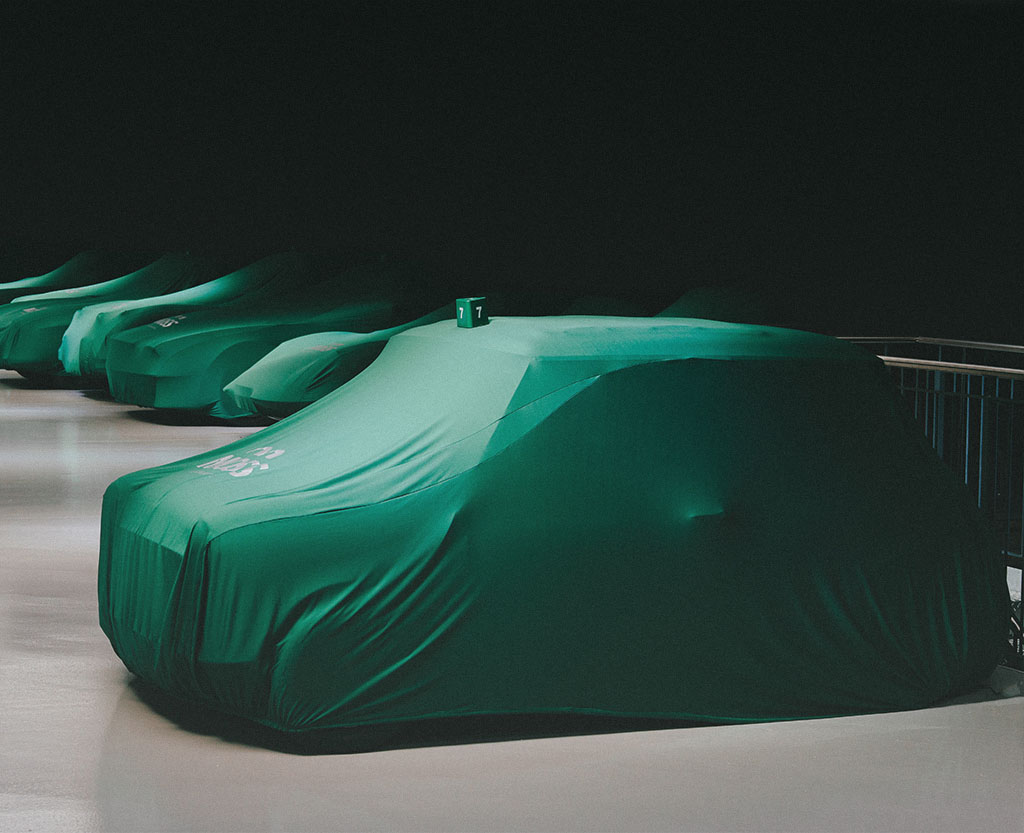 HMRC Authorised
Moss Automotive have in-house expertise to handle all your vehicle import and export requirements and also enjoy the advantages of an HMRC authorised bonded warehouse on-site.
We have experienced staff conversant with all the correct customs procedures and export and import licencing requirements relating to motor vehicles and routinely assist a wide range of overseas customers who rely on our expertise.
Overseas case study:
A customer purchases a car from a car auction in the Middle East and subsequently temporarily imports the car into the UK for maintenance and short term storage purposes. Moss Automotive handles all the administrative procedures to arrange a temporary import of the vehicle into the UK and arranges the placement of the vehicle into our bonded warehouse. In effect, the customer has an option of defer the payment of VAT should the vehicle stay in the UK at our bonded warehouse - until which time it is decided whether to register the vehicle in the UK or export elsewhere.
We have a number of customers from overseas who trust our knowledge and judgement to ensure they can import cars into the UK in a tax compliant and efficient manner.
We specialise in temporary import and export options and can handle all the paperwork for you to temporarily import a specialist vehicle into the UK for Show, race or other purposes.