Car import & export simpler with our London Customs Warehouse for Classic Cars
25 Feb 2021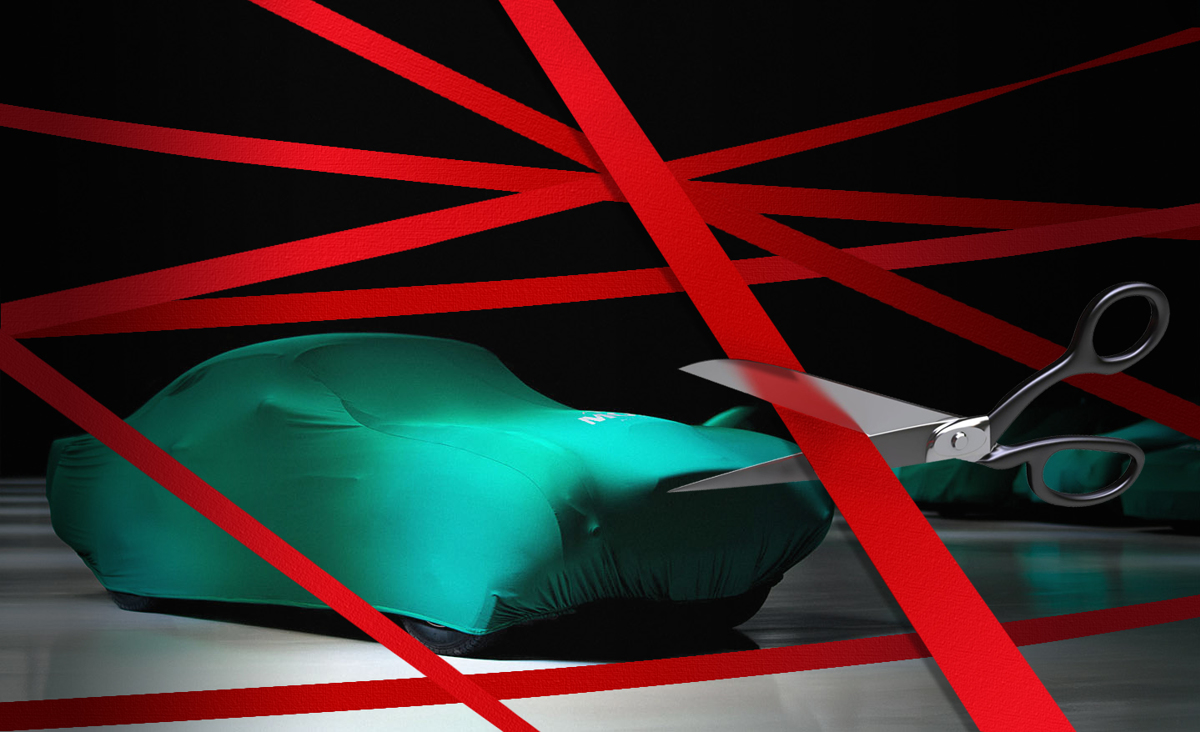 The UK has traditionally been the centre of the world's classic car market due to:
- The unrivalled depth of expertise of the large number of specialists maintaining the major marques
- The large number of dealers who can provide a strong marketing platform for your car
- The favourable and flexible financing options available to finance and provide equity release on classics
- The large, enthusiastic domestic market, in addition to major collectors having a UK residence, with a serious appetite for specialist cars
How has Brexit changed things?
It's early days and it is unlikely the UK will lose its pre-eminent role, although the introduction of Brexit has led to some changes associated with taxes levied for the import and export of cars between the UK and the EU.
Specifically the matter of VAT on transactions, if it is an older classic with a 5% levy now liable, or a modern classic with 20% duty, an added cost now has to be factored into transactions.
Cut the through the red tape with Moss Automotive!
Here at Moss Automotive - our bonded warehouse status enables customers with dynamic and sophisticated financial arrangements to store a vehicle in the UK in a tax compliant manner, before determining the final destination for the vehicle to reside. It means that if certain qualifying criteria is applied - you are not immediately obliged to pay VAT to bring the car into the UK.
- Just bought a DB4 GT at an auction in Paris and want to store it in the UK, whilst you decide where you want to register it?
- Bringing in some super cars from the Middle East to sell and get exposure to a much wider market and want to store them in the UK whilst you find a buyer?
Either way - we can cut through the post Brexit red tape and securely, store your non UK registered car in a tax compliant manner, whilst your deciding where to register the car - if at all.
Tags
bonded warehouse car storage
brexit car import changes
car concierge service
car export
car import
car storage
car storage customs warehouse
car storage london
car warehouse london
customs warehouse
moss auto
moss automotive