Classics at The Manor III - concours event
22 Sep 2019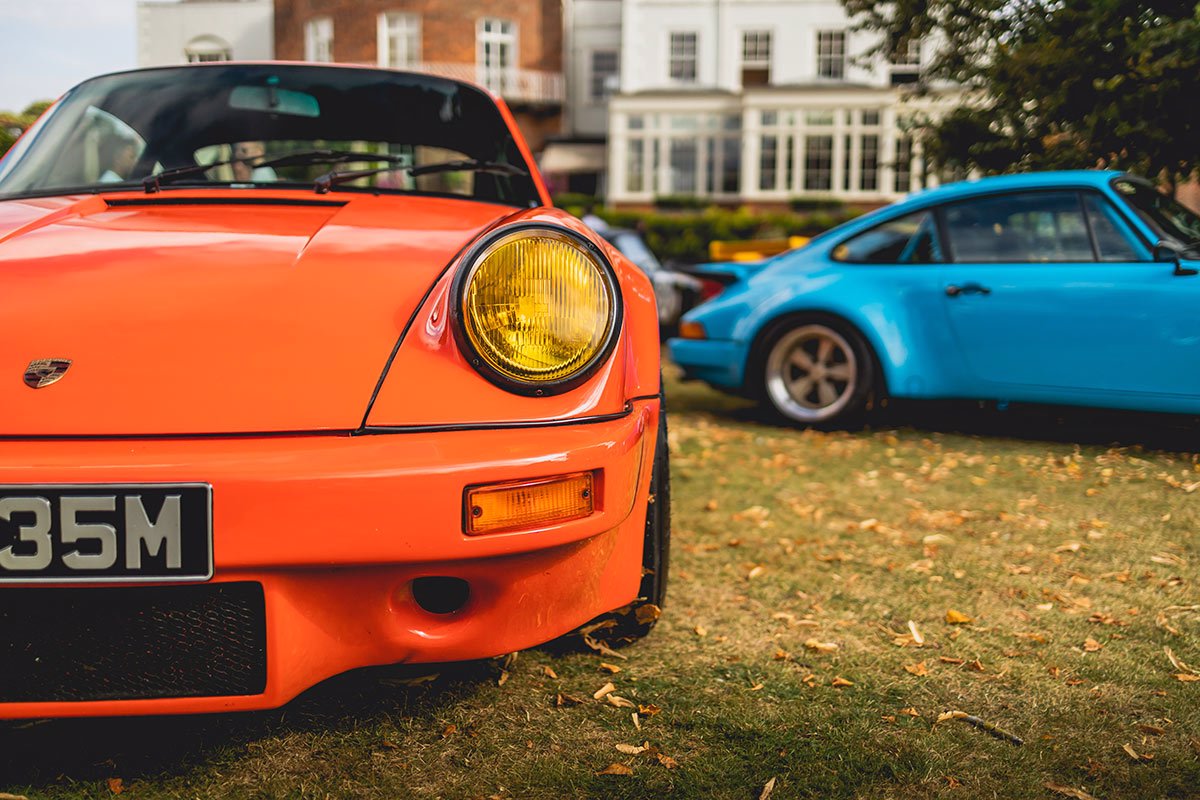 This event was held on 22nd September in the charming grounds of St Michaels Manor Hotel in St Albans.
We exhibited an Alfa Romeo Duetto and a De Tomaso Pantera at the previous show and were so impressed, we offered to sponsor it, with our finance partner Rare Car Finance.
This year we exhibited our Ferrari 330 GTC, together with a Ferrari 355 GTS and a Porsche 3.0 RSR.
Tom Horna of Drive Classics Club, the organiser, has been shortlisted as a finalist for the Breakthrough event of the year award at this years Historic Motoring Awards on the 17th October at The Rosewood Hotel - we feel he would be a worthy winner!
Tags
cars and coffee
classic car show
classics at the manor
De Tomaso Pantera
Drive Classics Club
Ferrari 330 GTC
ferrari 355 gts
london car storage
london car storage
porsche 911 3.0 rsr
rarecar finance