Happy Birthday to GP motorcycle racer and Formula One driver John Surtees!
11 Feb 2020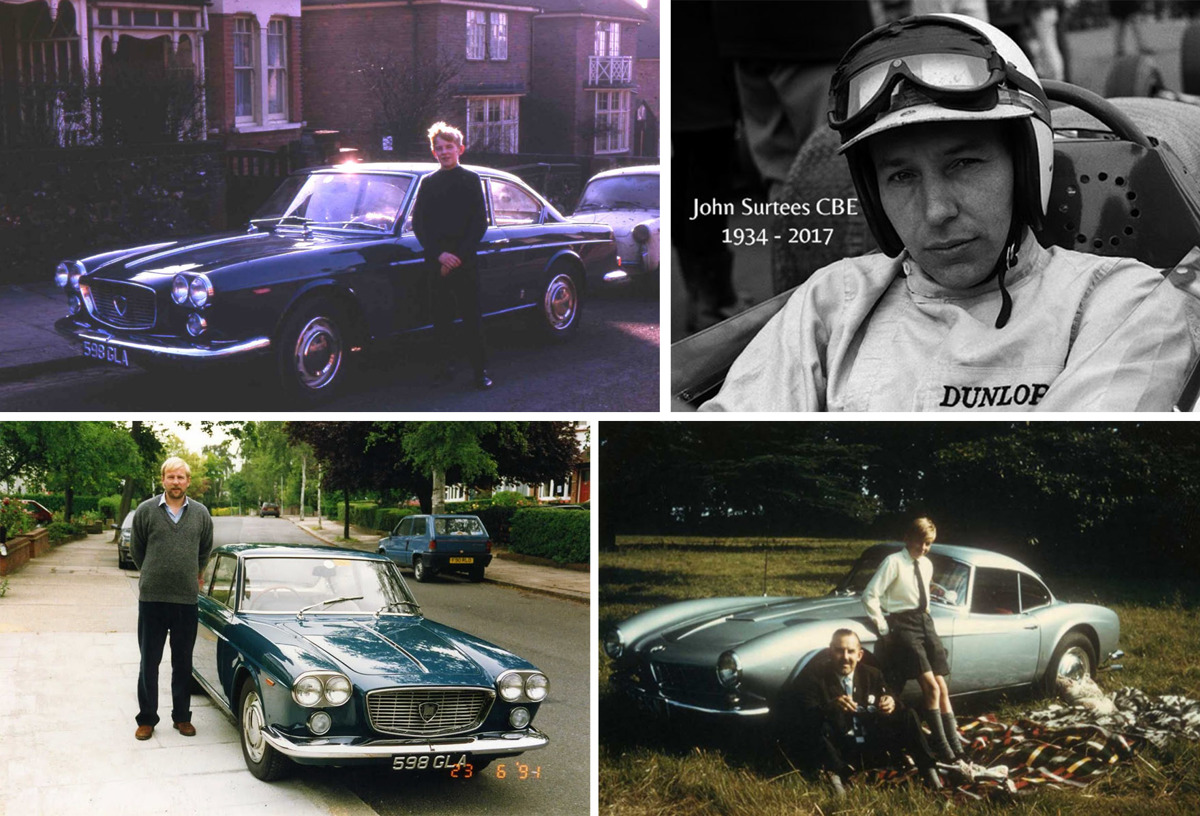 Today would have been famed racer John Surtees' birthday. Happy birthday John!
One of our customers knew John as his father became best friends with John after his motorbike broke down outside Jack Surtees' (John's father's) garage.
Our customer's father owned some amazing cars and motorbikes. He still owns a 1965 Lancia Flavia that he has had from new.
His father and John Surtees swapped cars one year, John took the Lancia and his dad had John Surtees' famed BMW 507!
Tags
bmw507
johnsurtees
lanciaflavia
mvaugusta