05 Oct 2020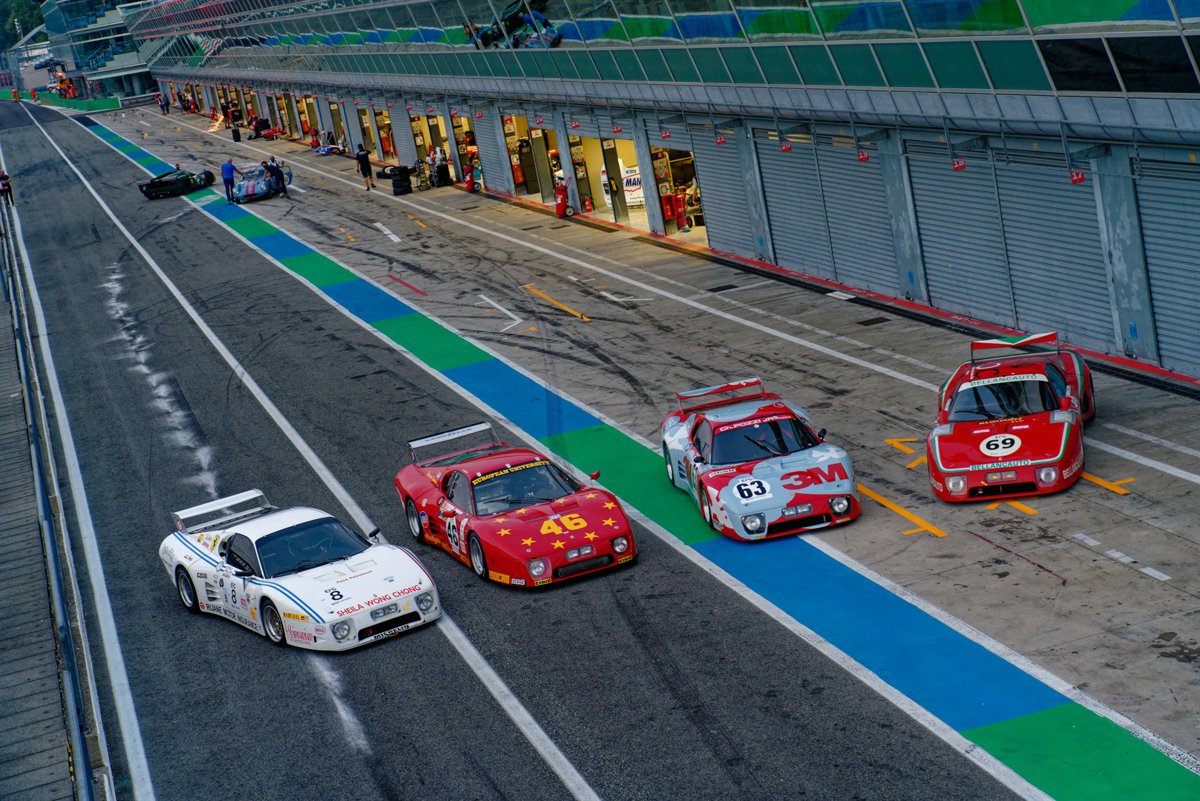 The Peter Auto Series was fully back on track with exciting plans for 2021 and making this a permanent fixture.
What went on on the race circuit included:
The Greatest's Trophy. Throughout the race, Christian Bouriez in the Bizzarrini 5300GT and James Thorpe in his Lister Jaguar went at it hammer and tongs for the top step of the podium. Other cars included a Ferrari 250 GT Berlinetta.
Endurance Racing Legends featuring Ferrari 333SP, Dallara SP1, Prodrive Ferrari 550 GTS, and an interesting choice by one team to start on rain tyres.
Group C Racing with the Porsche 962Cs following on from a great previous meeting, but with some tough competition from the driver of the Spice SE90C and Nissan R90 CK.
Sixties' Endurance saw James Cottingham race his Cobra 289 before an unfortunate gearbox mishap making way for a Cobra Daytona to win.
Other classes included: Classic Endurance Racing I, Porsche 2.0L Cup, and the final race, the Heritage Touring Cup
For more information and a full report of the weekend, please see here.
Tags
Cobra
Dallara
Endurance Racing
Ferrari
Group C Racing
Italy
Monza
Peter Auto
Racing Calendar