Concours of Elegance & our Ferrari 330 GTC
29 Aug 2020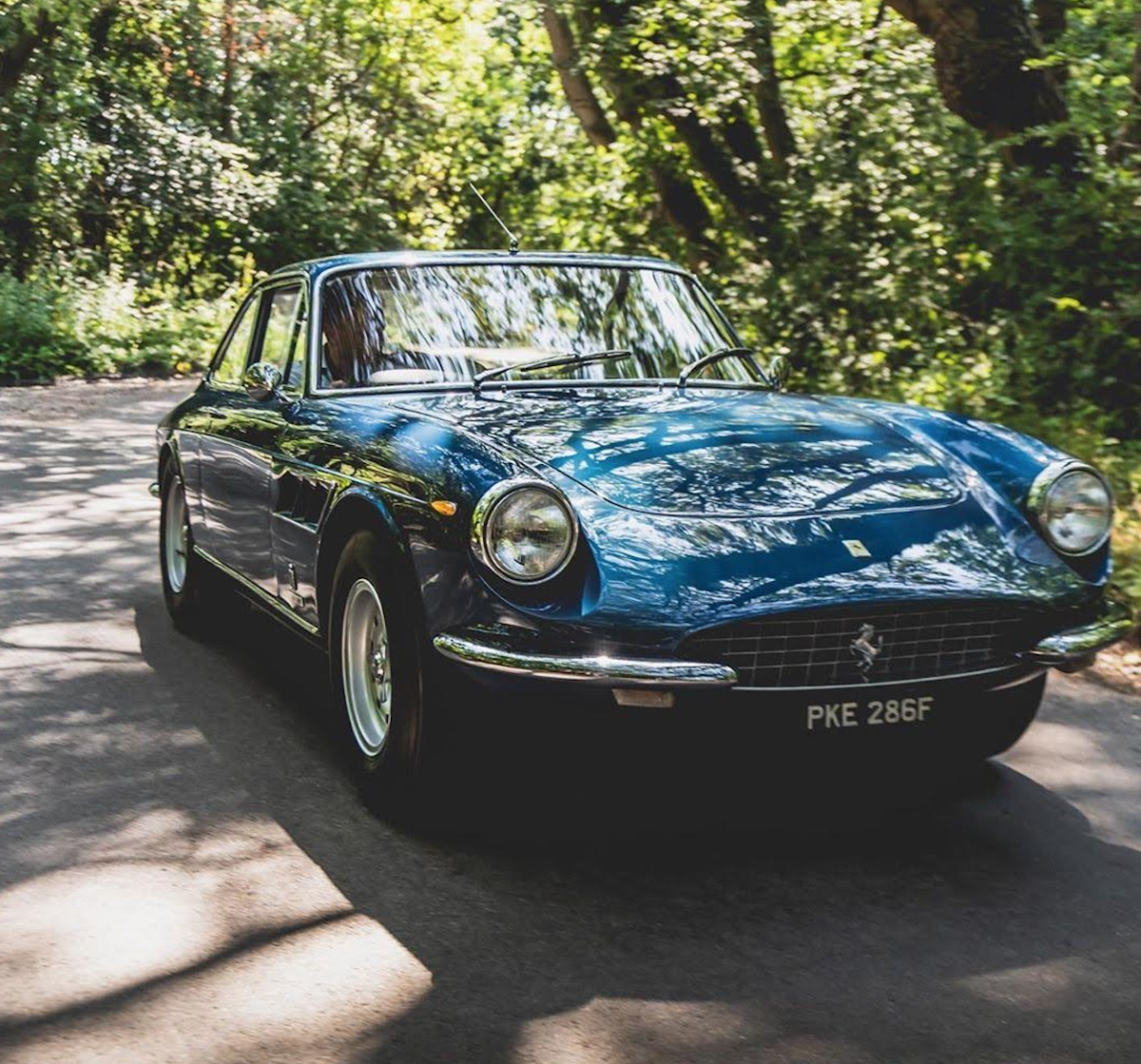 The 2020 Concours of Elegance will take place from Friday 4 to Sunday 6 September at Hampton Court Palace.
The Concours of Elegance brings together a selection of the rarest cars from around the world – many of which will never have been seen before in the UK.
The Club Trophy, supported by the Royal Automobile Club, features the UK's best car clubs, including those of Aston Martin Owners Club, Ferrari Owners Club, Jaguar Drivers Club and Porsche Club GB.
It will showcase 40 of the rarest and most impressive cars of their members at the Concours of Elegance. An independent panel of expert judges goes on to a pick a winner, which is then included as part of the main Concours event the following year.
To be asked to display our Ferrari 330 GTC in the Club Trophy is an unique opportunity which we are proud to be a part of.
See a film of our Ferrari 330 GTC here.
Tags
Concours of Elegance
Ferrari 330 GTC
Ferrari Owners Club