Featured in b500 magazine
28 Aug 2020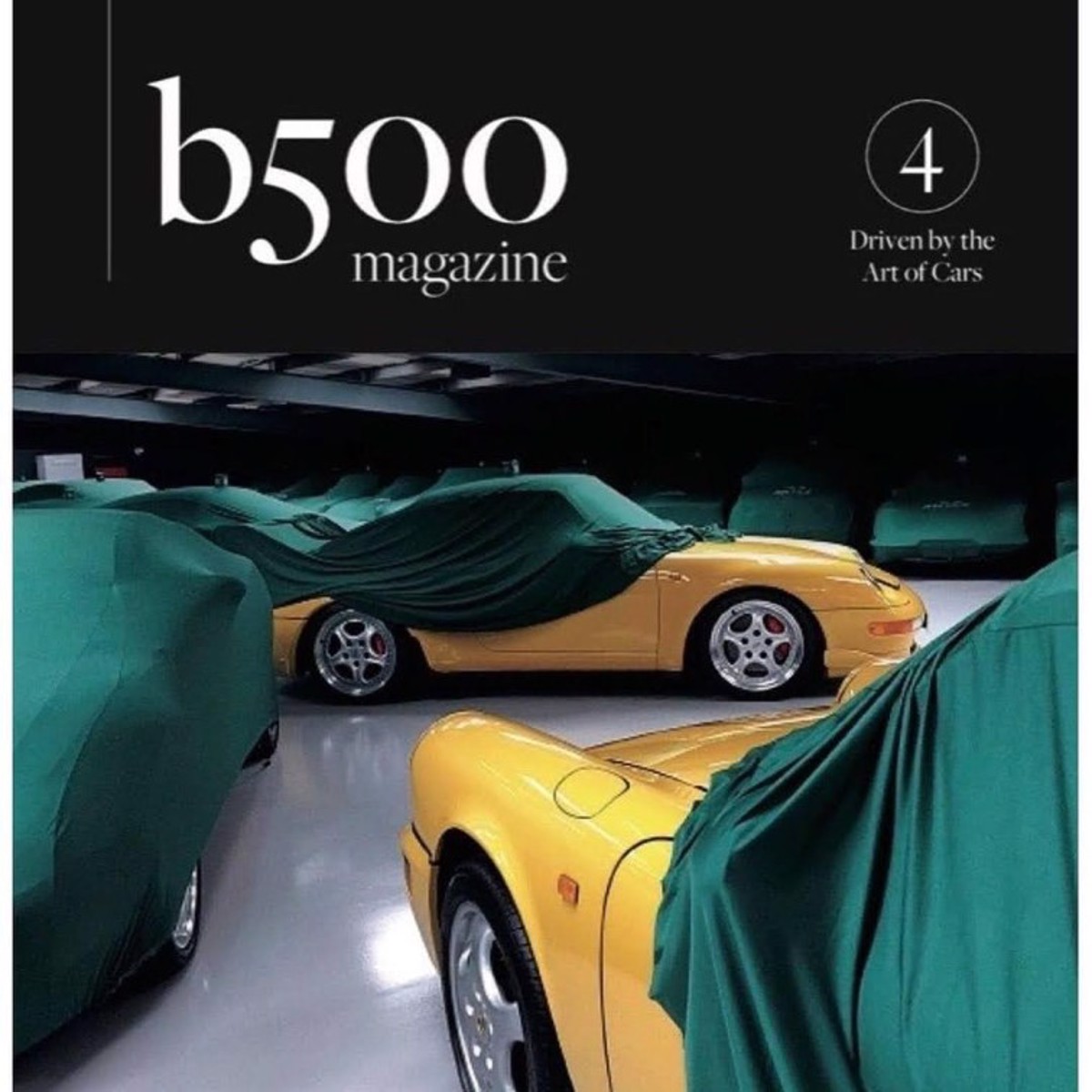 Moss Automotive have been featured in the latest issue of the stylish b500 magazine, an online magazine for anyone who is interested in Cars, Photography, Art, Design, Watches and more.
See us, and other great specialists, in issue 4 which can be found here.
Launched at the beginning of the year, b500 will be published bi-monthly.
b500 will be featuring us in future issues, delving deeper into the services we offer including customs warehouse, in-house detailing in our brand new bespoke detailing building, concierge, paint correction, valeting and much more.