Recent Overseas Car Auctions
15 Sep 2020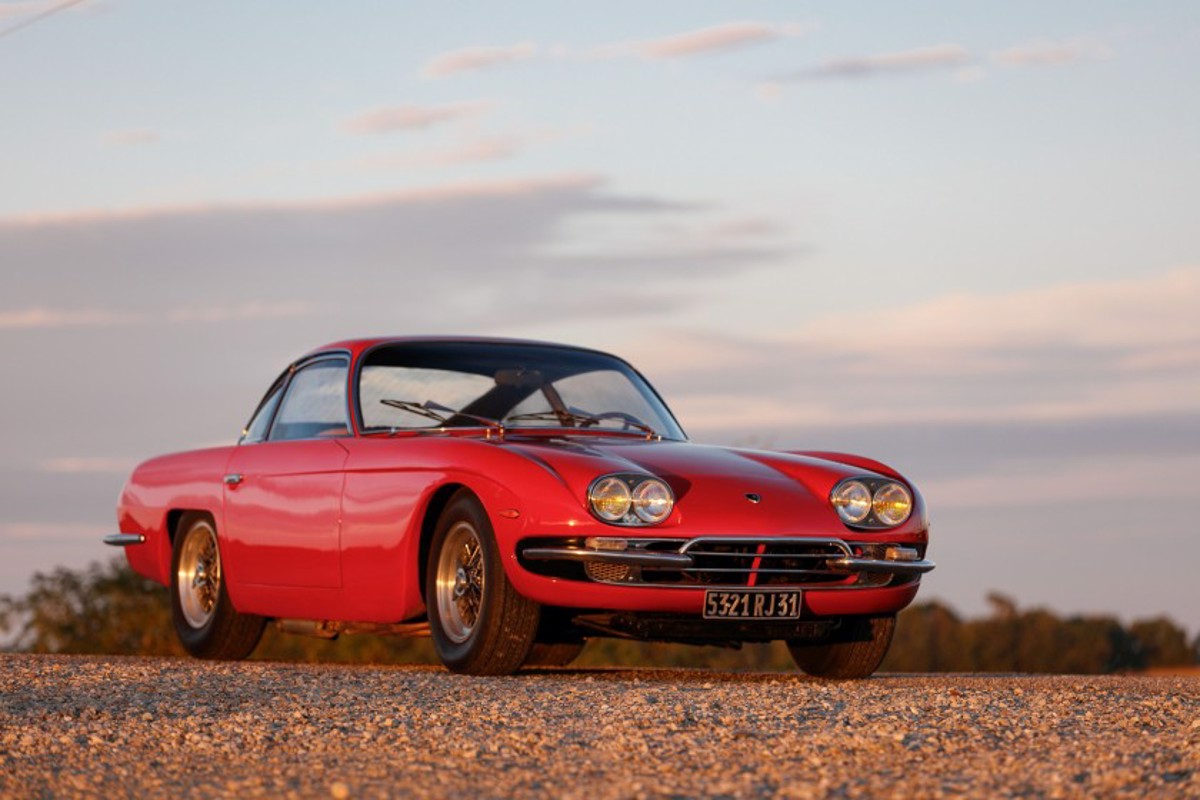 Although the UK houses some of the finest motor car auction houses, there are still some fantastic auction houses overseas.
On the 29th August, Doretheum hosted their Classic Cars auction in Vösendorf, Austria. One of the noticeable cars sold was a 1973 Ferarri Dino 246 GTS €439,800.
Bonhams had The Autoworld Autumn Sale take place in Brussels on 6th September. Full results can be found here.
Finally, most recently, Artcurial auctioned their André Trigano Collection on 13th September in Gibel, France. Of which one of the lot's was the stunning 1967 Lamborghini 400 GT that can be seen in the picture above.
With Moss' being an approved customs warehouse, this enables customers with dynamic and sophisticated financial arrangements to store a vehicle in the UK in a tax compliant manner, before determining the final destination for the vehicle to reside.
Tags
Artcurial
Auction
Bonhams
Classic Car Auction
Customs Bonded Warehouse
Doretheum